Tag Archives:
PDF
info:data 23x;,,\\sla_auth_vcc_Jared Earle
_
dateline;,,\\\April 6, 2011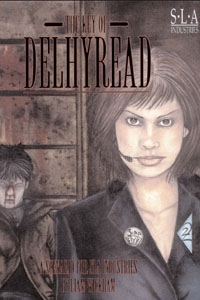 It's about time
An ancient Ebon artefact, the Key of Delhyread, has been spectacularly stolen from one of Mort's most prestigious museums, and everyone wants in. DarkNight, Krosstown Traffic, Third Eye News, Cloak Division and various other maniacs are all in the race. Retrieving it is going to be tough.